JIANN WA ELECTRONICS CO., LTD of birch and was established in July of 1985. We are a professional manufacturing company which specialize in light emitting diodes (LEDs) and related products, the group has over 35 years.
To make regarding service, quality, innovation as by guest request. The product line adopts and makes and reaches the products unleaded rigorously, with steady quality in the whole journey, meet customer's demand, make sure enterprises are borderless, open the new competition advantage, improve enterprise's whole competitiveness, make the products of our company apply to each field extensively, let our life be more beautiful.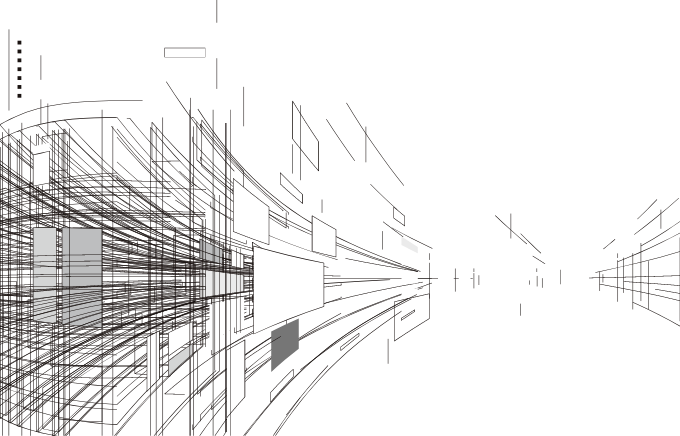 1985
JIANN WA ELECTRONICS CO., LTD
Established on July 10, 1985
Employees: 22 persons
Area of Factor Building: 600㎡
Production Equipment's: Imported from Europe & Japan
Main Materials: Imported from Japan & Taiwan.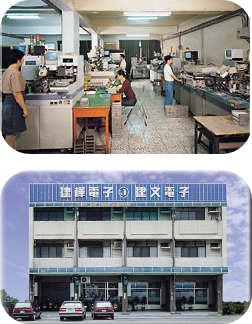 1995
High efficient LED solutions were published.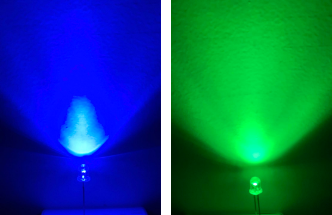 2007
Fulx LED solutions were published.
2019
Update New ISO 2015:90001 system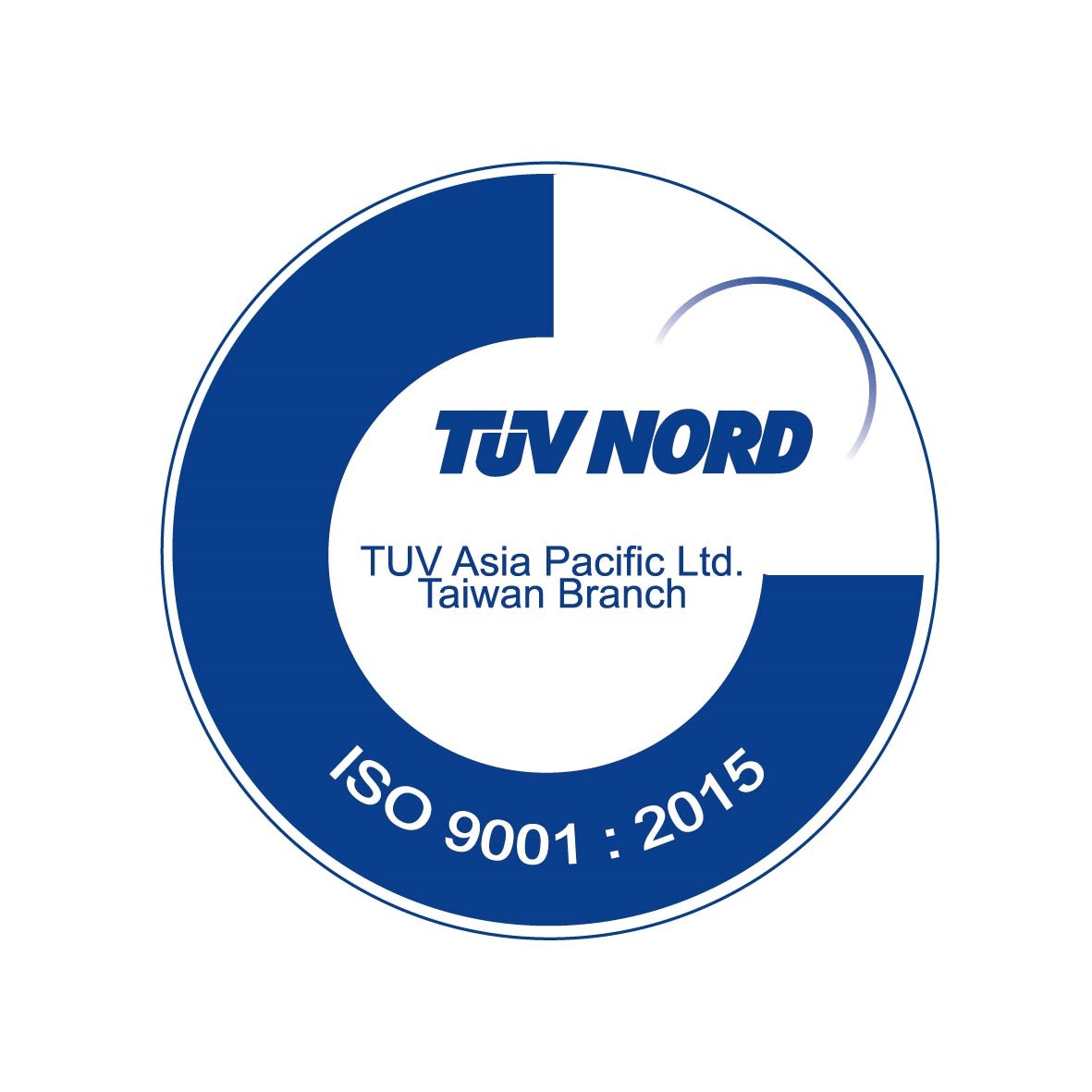 2020
Flux Product line upgrade.
Coordinate with Japan KAIJO corporation.
Upgrade wire bonder system,to improve wire bonder quality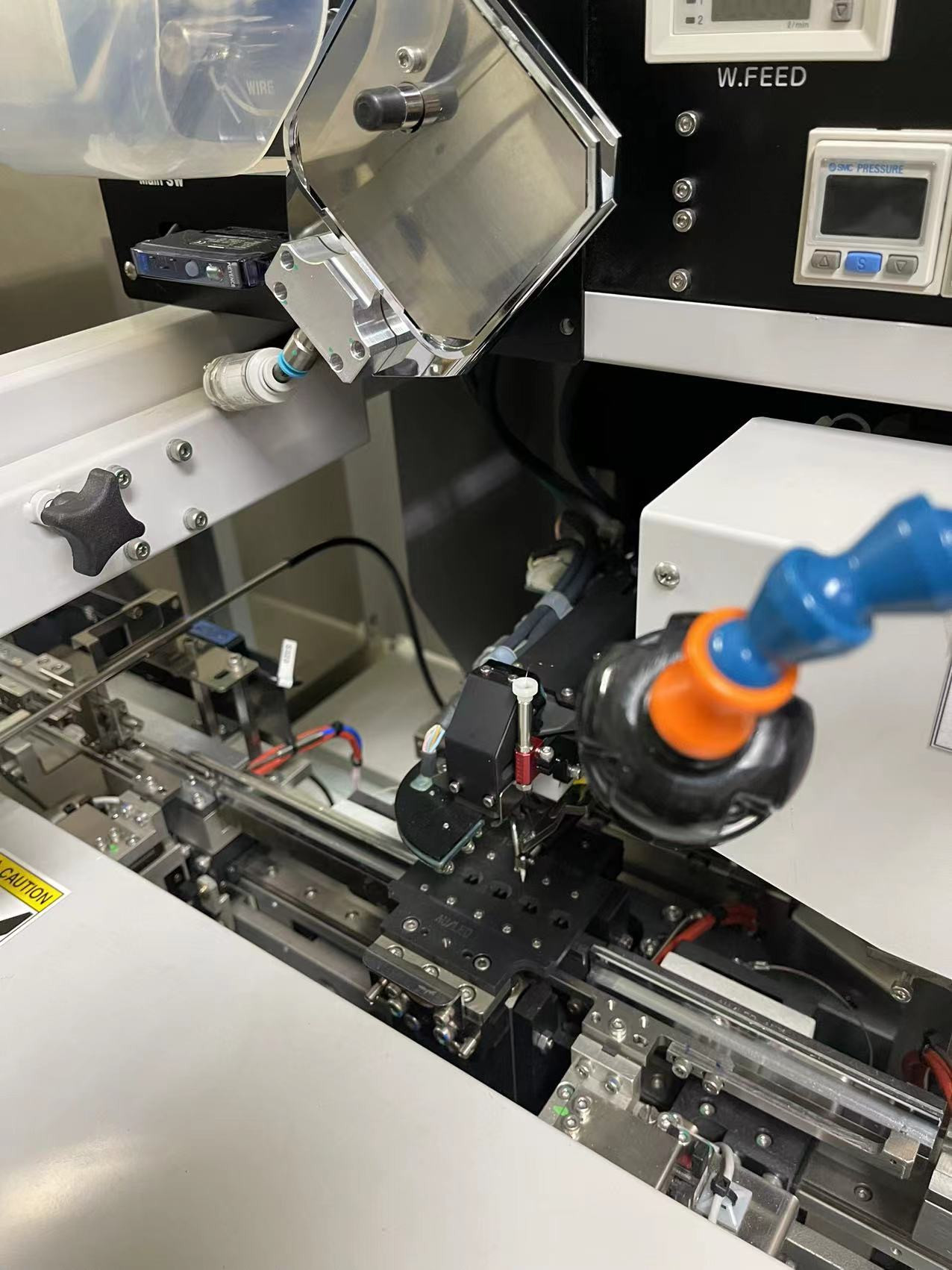 In JIANN WA Company we integrated with automatic equipment, for high speed and good quality product. Cooperation with ASM & KAIJO automation equipment and CYT tester solutions.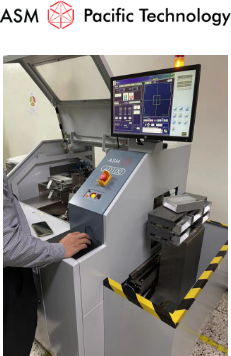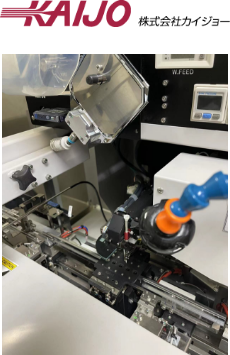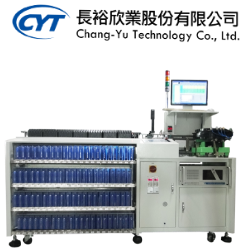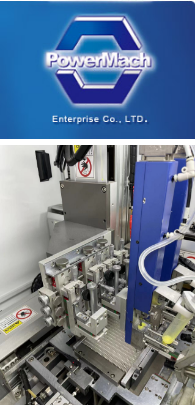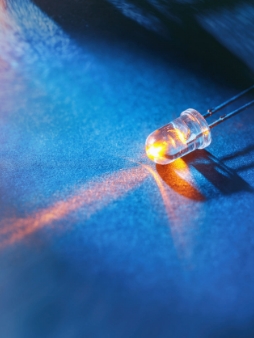 Different modes of LED shape
Main Products have emitting color of LED LAMP for Red、Orange、Yellow、 Green、Blue、UV、White. Non-emitting colors of LED LAMP have infrared ray diodes (IR), photoelectric crystal (PD/photo-transistors).
Also specialize with Super Flux and SMD 2835 type of LED products.
Emitting color: red, orange, yellow, green, blue and white.
Non-emitting: Infrared ray & photoelectric objects.
Specialize in manufacturing all kinds of L.E.D. (emitting & non-emitting) stable quality, delicate and precise products.